May 31st 2022 Post 173
SARGASSUM FREE
Puerto Aventuras assumed leadership in presenting authorities a functional plan to control the arrival of sargassum.

The project involved Oceanus International, MIT (Massachusetts Institute of Technology), BOSKALIS (largest Dutch maritime projects) and UNAM (Instituto Ciencias del Mar).
Satellite technology will allow locating sargassum masses, forecasting their tracks, determining those to make landfall in specific locations and allowing time to attack it ahead of time in open sea.
The plan includes general efforts by authorities for the entire coast of Quintana Roo working hand in hand with individual efforts from private investors representing developments and hotels in the area.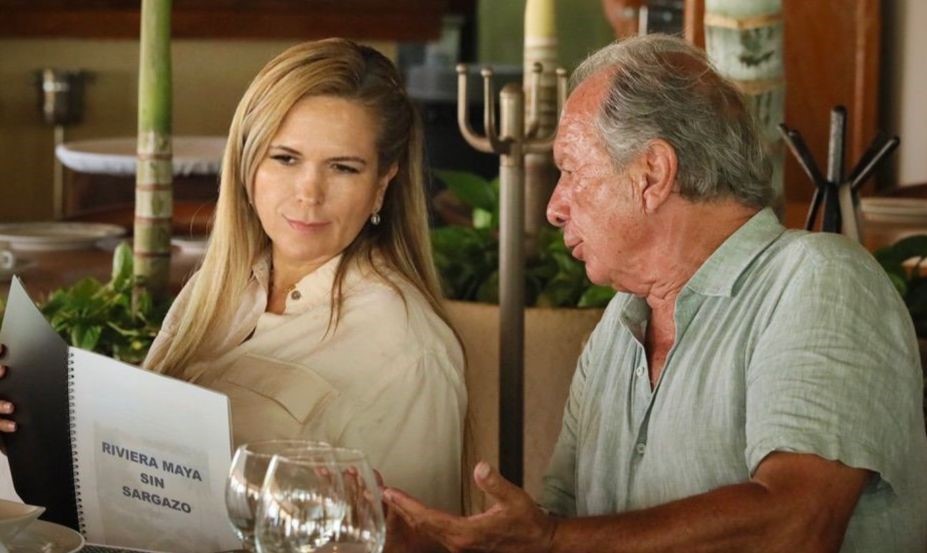 This solution as a common goal is focused in the year 2023.