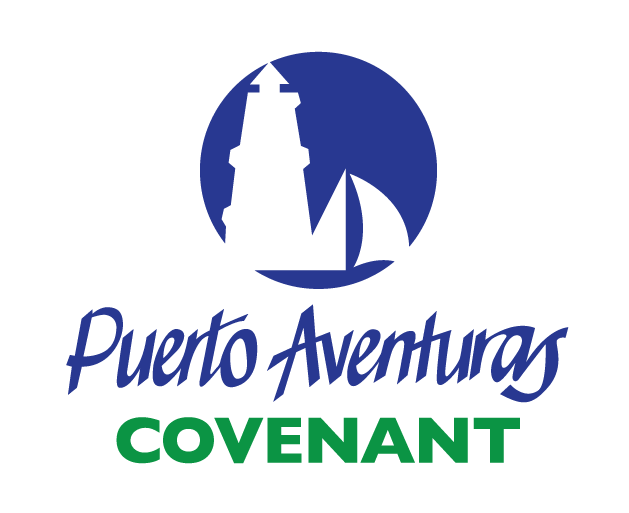 Second Expo-Festival-Consciente on September 4 and 5, 2021
• This weekend, Saturday, September 4 and 5 from 8 a.m. at 7 p.m. at Central Park, Puerto Aventuras, we will have the second edition of the Conscious-Expo-Festival, with the artisan market and free activities such as yoga, meditation, Pilates, soundhealing, ceramic workshops, painting and crafts for the whole family.
• In this edition, the "Residents' Bazaar" will begin, where you can find second-hand items in perfect condition.
• We also welcome the project called "Small Great Entrepreneurs Fair", where we invite all children and young people to start a small business and soon we will invite them to participate in workshops to advise and guide them in this new adventure!
• Finally, we begin with a Recycling, which will be held regularly in each edition. On this occasion we will be receiving all kinds of electrical appliances or any technological equipment that no longer works.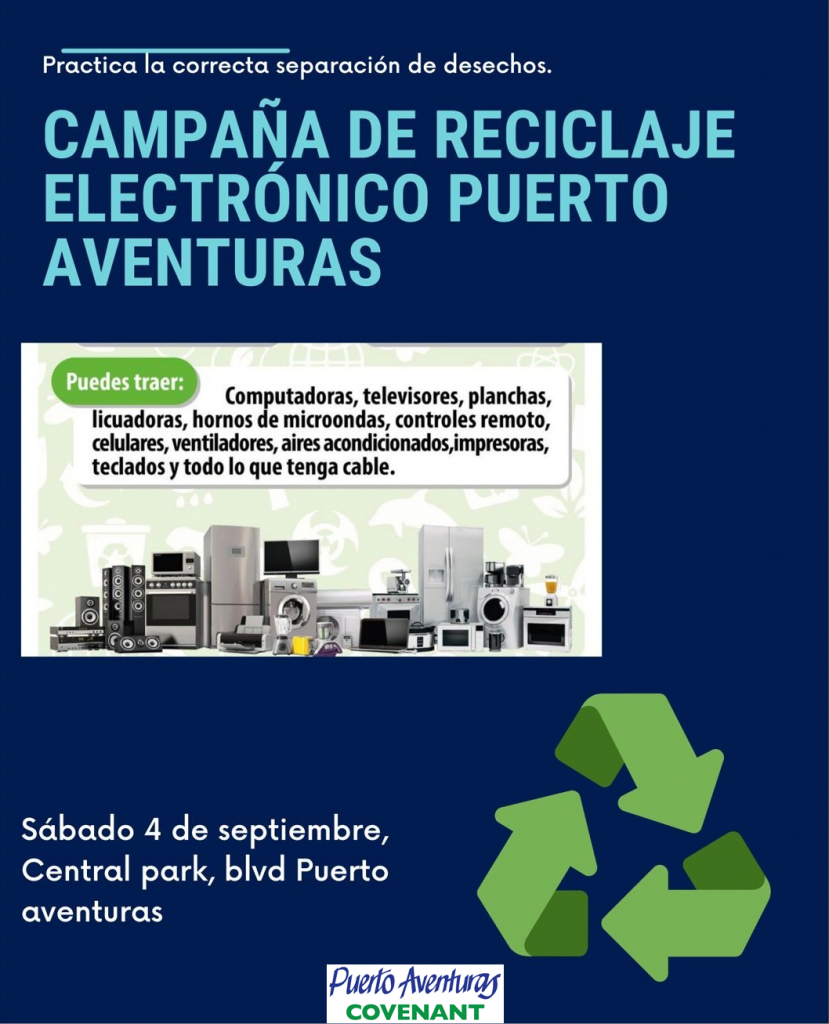 • We invite you to attend this community event! It is important to support artisans, local producers and small entrepreneurs, also to make more conscious, healthy, ecological consumption, privileging local production and giving a new use to many items that are still in very good condition … also physical activities , recreational and educational that we will have totally free for the entire community.
• Follow the social networks to find out the news for the following editions as well as permanent activities that will be soon in the park, with workshops on Permaculture, Crops, Composting, Recycling, Bioconstruction and more.
https://www.facebook.com/ExpoFestivalConsciente/
Page of the event :  https://fb.me/e/RlICDN3a
Follow us in Instagram as : @expo_festival_consciente