FROM BASIC SERVICES TO FIBER OPTICS
BEING A PIONEER HAS NEVER BEEN AN EASY RIDE!
Puerto Aventuras began at a time when services were not available in the area.
No wells or distribution system was available for water. We obtained a concession to provide it ourselves.
Strict regulations obligated us to build independent infrastructure to treat waste waters.
We were forced to install electric lines from Playa Del Carmen, provide our own sub- stations and distribution lines.
We installed underground telephone and TV nets.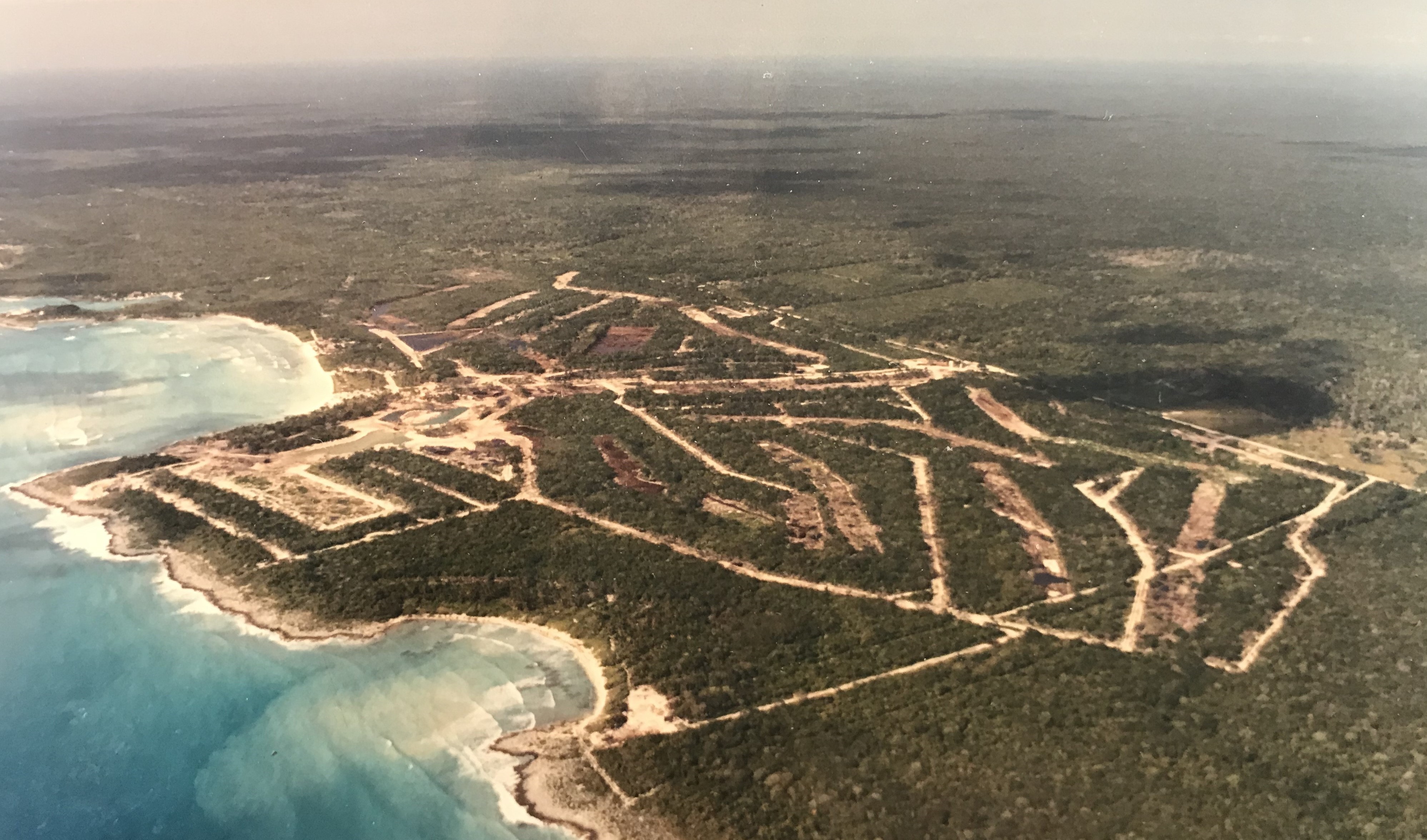 These basic services were installed and are provided by the Developer independent from Municipality.
THE GOOD NEWS: FIBER OPTICS
Similar response for fiber optics forced us to promote abroad and sign agreement with international company "Cable and Wireless". For connection of signal to our resort. Finally in Puerto Aventuras, fiber optics including internet offering packages of 5, 10 y 20 megas for residences, condominiums or hotels, and television with 172 channels.
Service and distribution are operated by filiate company "Connect¨. Phone (984) 8735107