BEACH, MARINA AND GOLF RESORT
Beach house means…
Stepping out of your terrace onto a white sand beach, and walking a few yards to plunge in the Caribbean.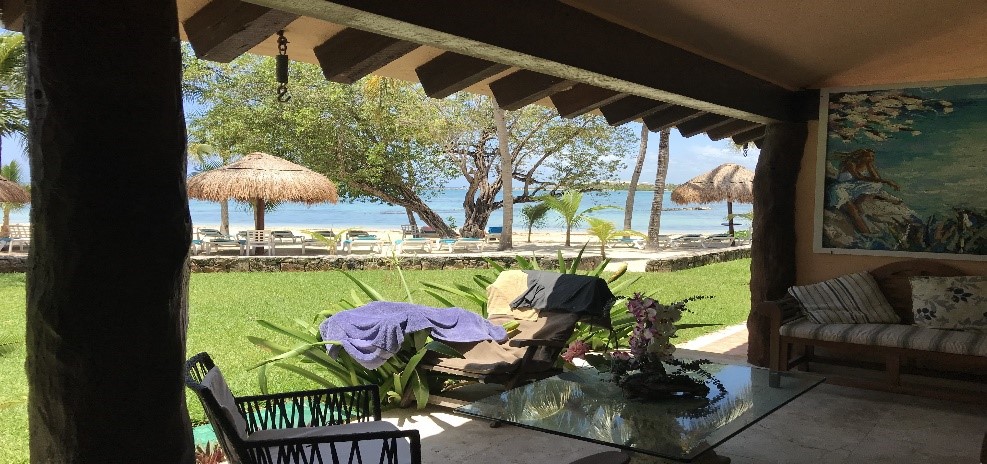 A house on the Marina means…
Not having to drive your car or carry ice boxes, but only to jump on board.
Bring your boat into your living area and make it as part of your home.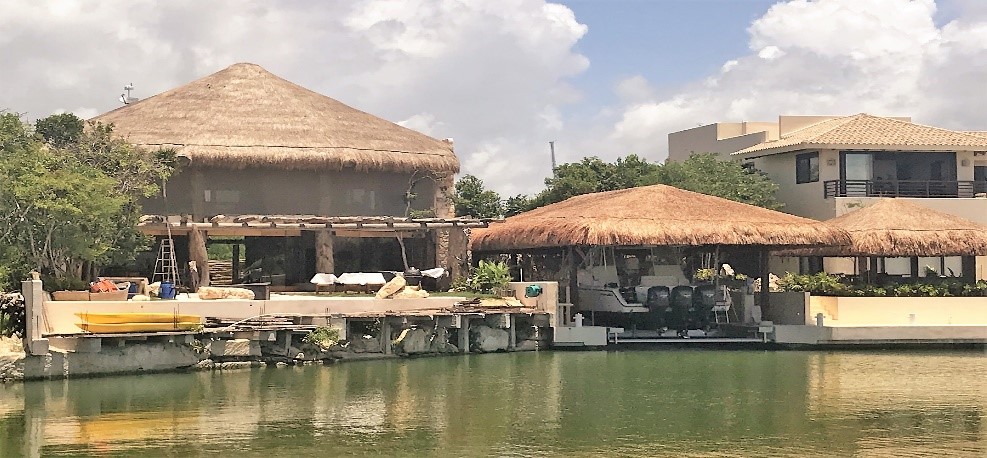 A house on the Golf Course means…
Erase visual limits and integrate your private garden to the golf course.
Keep your golf cart at home, and drive to tee off.