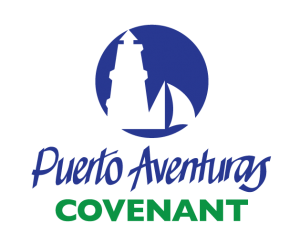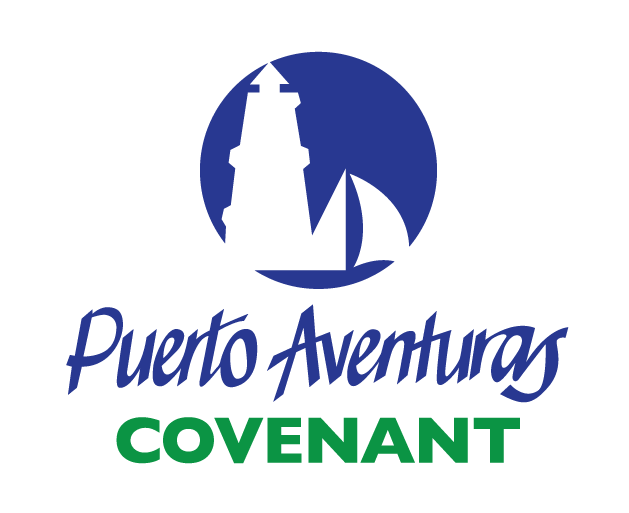 .
.
.
.
Puerto Aventuras July 31st,  2018
Dear Fellow Resident:
On July 17th I informed you about the long awaited ¨PA Passport¨. It is a document that will contribute in many different areas to a better quality life within Puerto Aventuras for Owners, Residents and Visitors. The idea has been with us since the beginning, but could not be implemented before internet and fiber optics.
Behind your personalized passport in the form of a credit card comes an elaborate system, equipment and personnel to make it functional for your benefit. New automatic gates, cameras, video recorders and monitors are being installed. Personalized cards will include photograph and chip for security purposes as well as benefits to all users.
New card will serve as personalized identification and its first improvement will be a strict control of main gate strictly following the politics established in our Operation and Access Manual for Puerto Aventuras. Same card will control and allow access to condominiums. Presentation of card will provide VIP treatment and benefits and discounts at most services and attractions within the Resort. In the near future (mid 2019) card maybe linked to personal credit card to function within the Resort for your vacation expenses.
This new system will be operational Monday September 3rd. Preparation works to install new technologies and equipment will take three weeks during which we will do our best effort operating manually with the necessary number of security guards as neither past nor future system will be operational.
IMPORTANT NOTICE:  On Wednesday August 1st at 730 pm all automatic systems controlling access to Puerto Aventuras will be temporarily disabled to allow installation of new systems. For the next few days access to Owners, Residents and Employees will be allowed showing their current card. Access to visitors will continue operating in the same manner as today. New politics previously explained in Access and Operation Manual will take place beginning Monday September 3rd.
New PA Passport cards may be obtained at the ¨Kiosko¨ in front of Omni beginning Monday August 20th following requirements informed last July 17th in this same page.
We thank you for your comprehension and patience during the necessary time to install this new system for the benefit of our community in the future.
PUERTO AVENTURAS
COVENANT 
OSCAR CALDERÓN 
ADMINISTRATOR
FIDEICOMISO 
PUERTO AVENTURAS
ROMAN RIVERA TORRES 
CEO