Time For Celebration!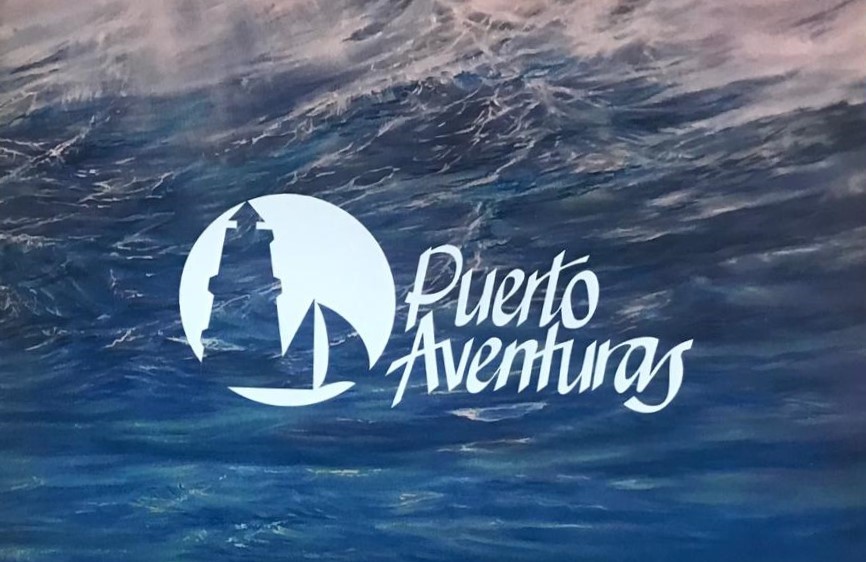 Puerto Aventuras is back to its original formula working hand in hand for the welfare of our Resort and Community. An agreement was signed between the Developer, Covenant A.C. and Consejo Ejecutivo de Propietarios to become effective August 1st 2019.
By this agreement the Consejo is responsible through Covenant A.C. for control of main access and security.
This very important step brings us back to the formula that operated for over 26 years making our Resort what it is today through joint efforts in one common direction.
The Consejo Ejecutivo de Propietarios made their first announcement on August 3rd,to see this and continuous available information on daily operation and facts visit:
For information regarding legal representation of Puerto Aventuras as an independent private Resort visit:
http://puertoaventurastoday.com/en/
Puerto Aventuras
Roman Rivera Torres
CEO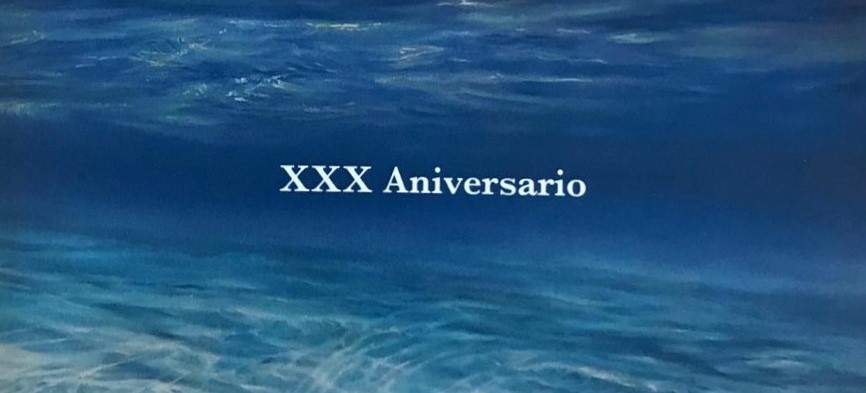 Time For Celebration!