October 21st 2019
To Our PA Community
ASSEMBLY NOVEMBER 30th
Apart from attending as an affiliate to Covenant´s Ordinary Assembly, I have been invited by the Board in my position of Developer to present a General Forecast for 2020, and to answer all questions members of this community may have regarding our situation today.
Covenant made an open invitation to all Owners and Residents with (no affiliation required). I welcome this opportunity to end the speculation and inform our community's most important topics and future plans for coming years.
P.A. COVENANT
Under the same principle that Colonos Association was assigned the administration of Puerto Aventuras almost thirty years ago, Covenant was assigned on May 18th 2018 control and security of main access, and coordination of services including water supply, treatment plant, electric energy and fiber optics as well as attractions such as Beach and Yacht Club, Marina, Golf Course and Central Park. It also participates in Government relations and general promotion.       
MAIN ACCESS CASETA
Since Colonos canceled the investment on enlargement of main access building the Developer has built an extension to house security equipment and will built the extension necessary with spaces for employees and new equipment.  Covenant has invested in new systems including computers, cameras and will continue investing as new building is completed. 
NOTE: The cost of security at caseta is being financed by the Developer since May 2018.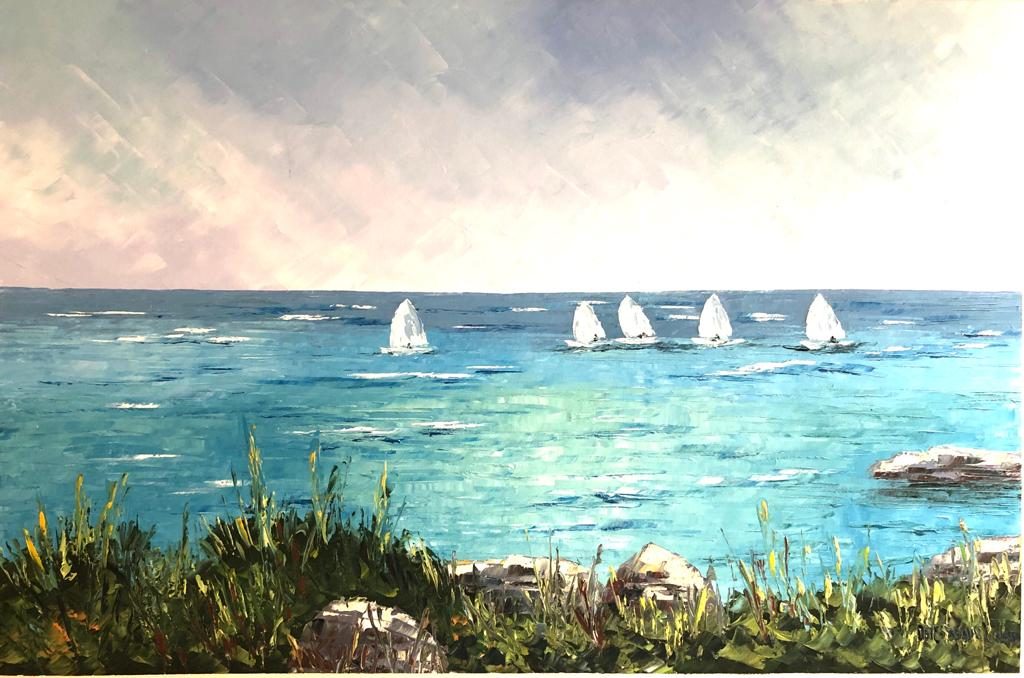 MARINA
Separation of commercial vessels from residential areas is taking place and will be accomplished before the end of the year.  New Service Station to welcome visitors and house crews will begin operation December 2019. 
Security and Regulation enforcement with direct participation of ¨Secretaria de Marina¨ as authority is being implemented and will be enforced before the year ends.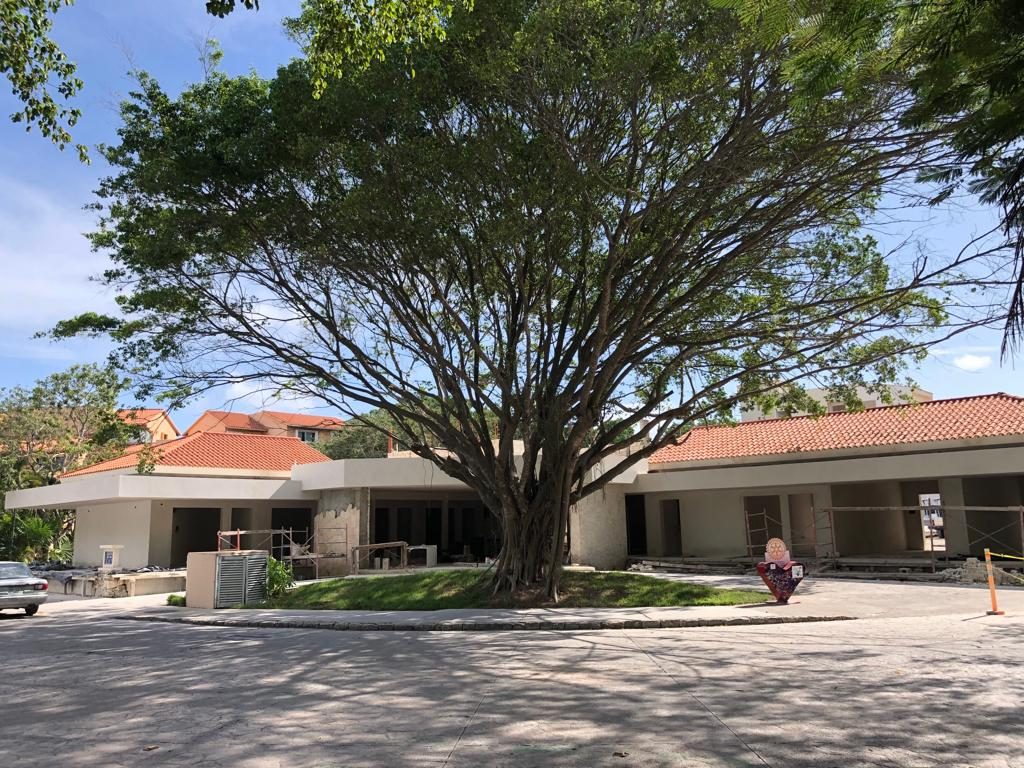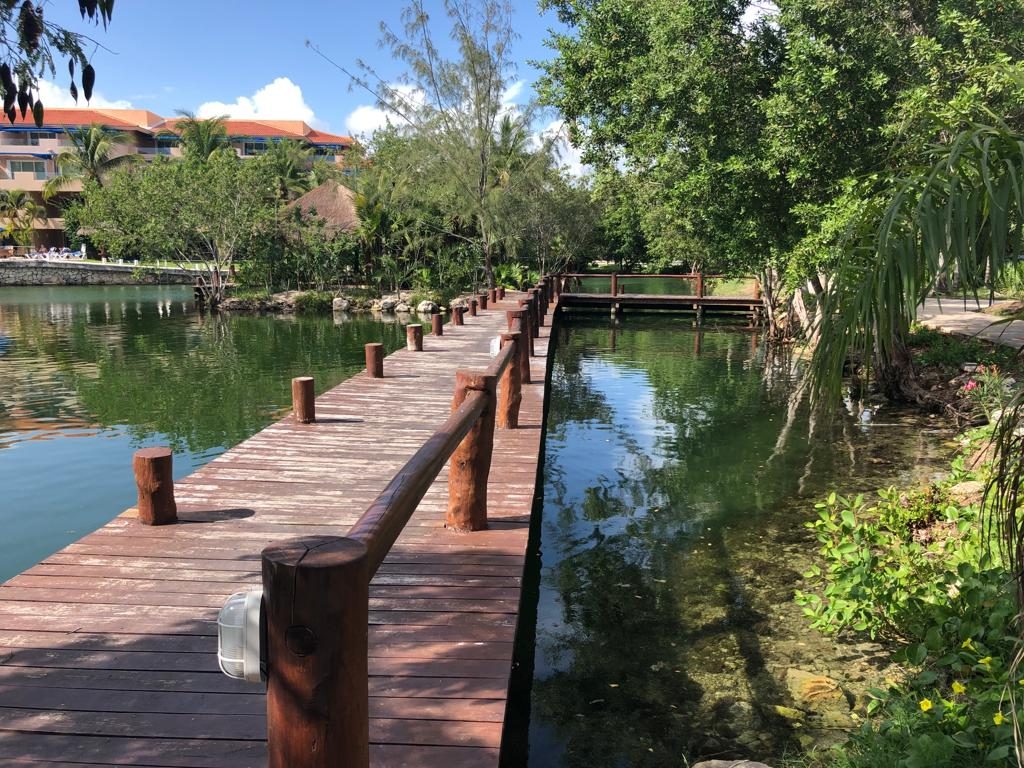 PA BEACH CLUB AND HOTEL
OMNI Hotel and Beach Club will be turned back to Developer to be operated in coordination with  Covenant beginning January 1st 2020. Our priority will be offering the best option for service and relaxation to our Owners and Residents affiliated.    Immediate Plans include:
-Identification, Automatic Access and Discount Benefits to Owners and Residents without the need of Day Pass
-Concierge and Reservation Center for Services and Attractions in the Area
-Recovering a Larger Beach for Additional Palapas.
-Membership Gym and New Location and Renewed Equipment
-Wedding Gazebo and Multiple Event Salon
GOLF COURSE
New 9-Hole Par3 Course as well as a double practice range is under construction and will begin operation in 2020.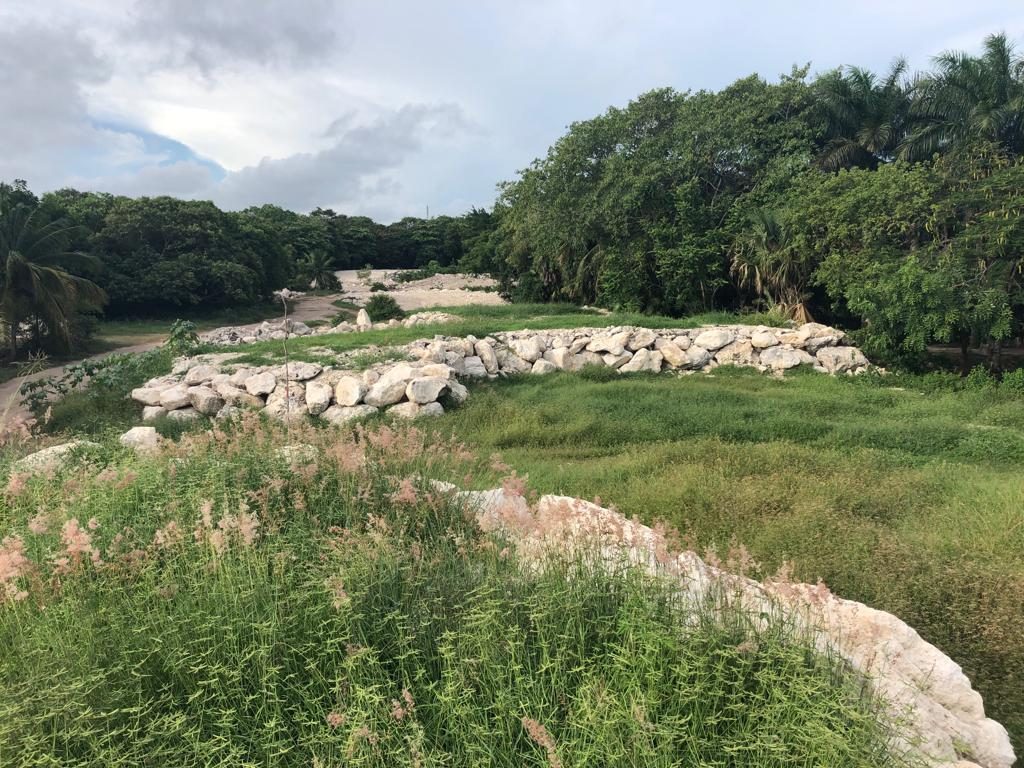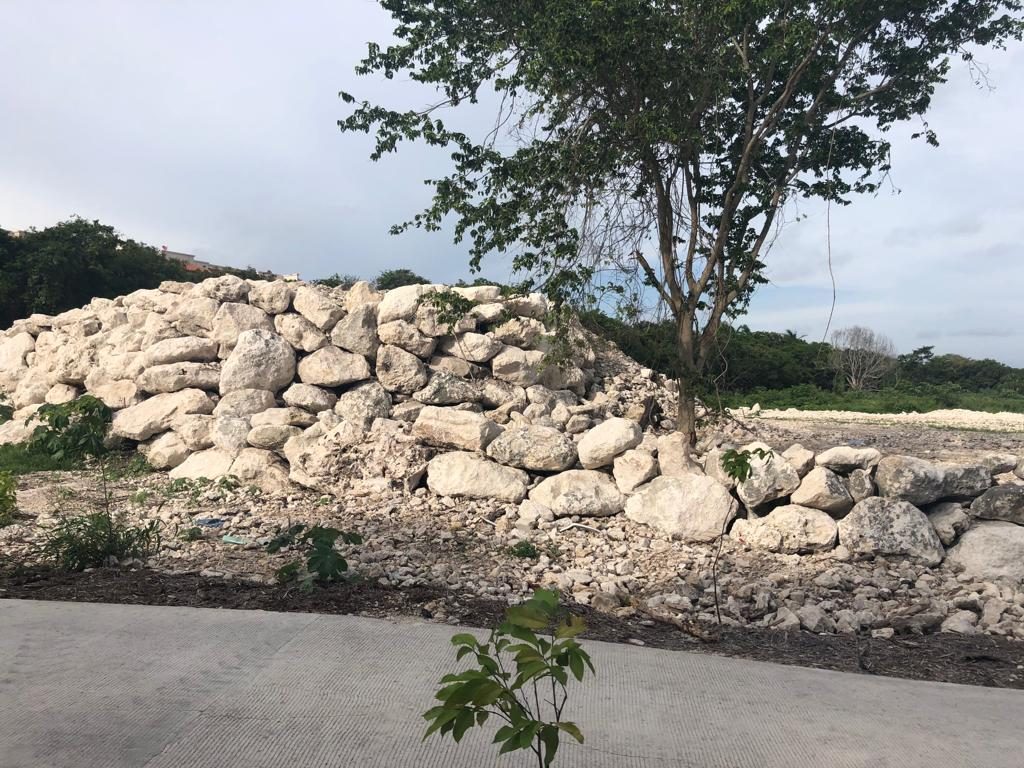 Central Park
Bicycle and Jogging Trails running the full length of Central Park are extending daily and connecting with new attractions according to priorities expressed by community. First phase of Open-Air Gym, Kids Club, Pet Park, Petanca Courts and Farmers Market opened for the enjoyment of all Residents.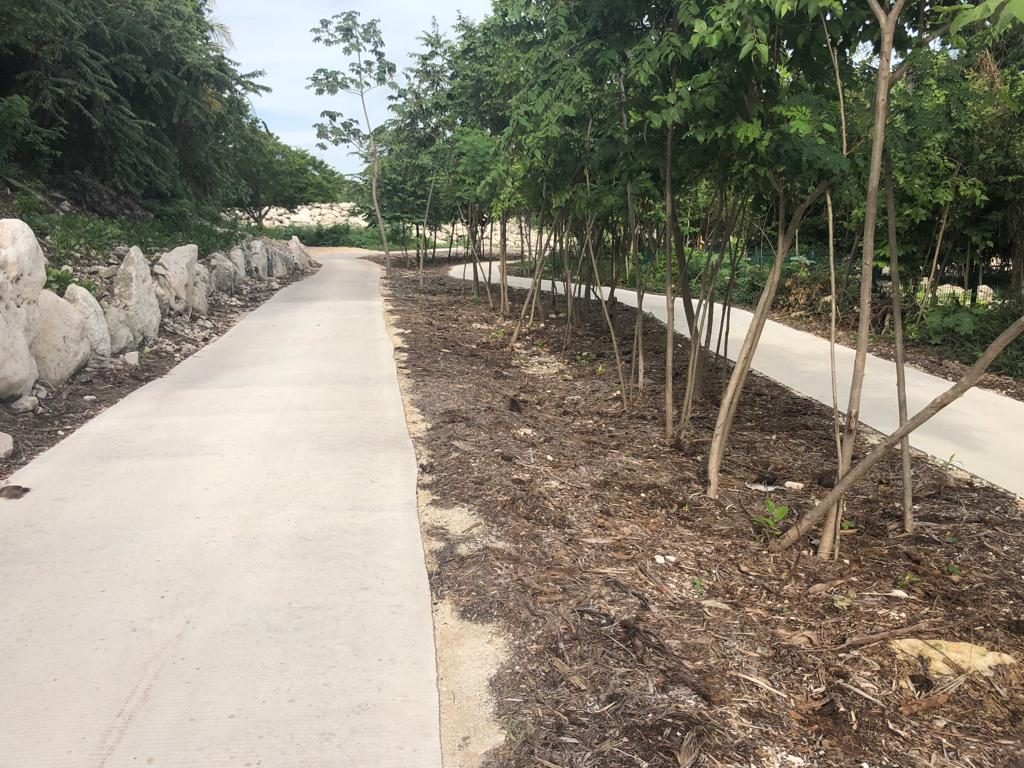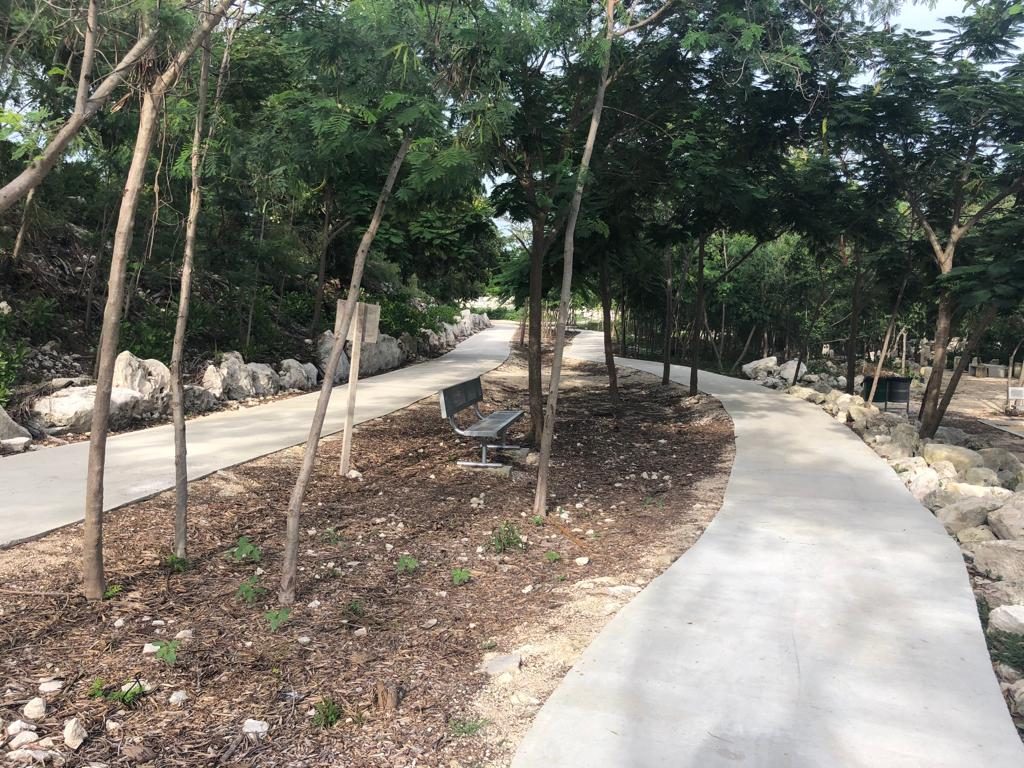 Bicycle and Jogging Trails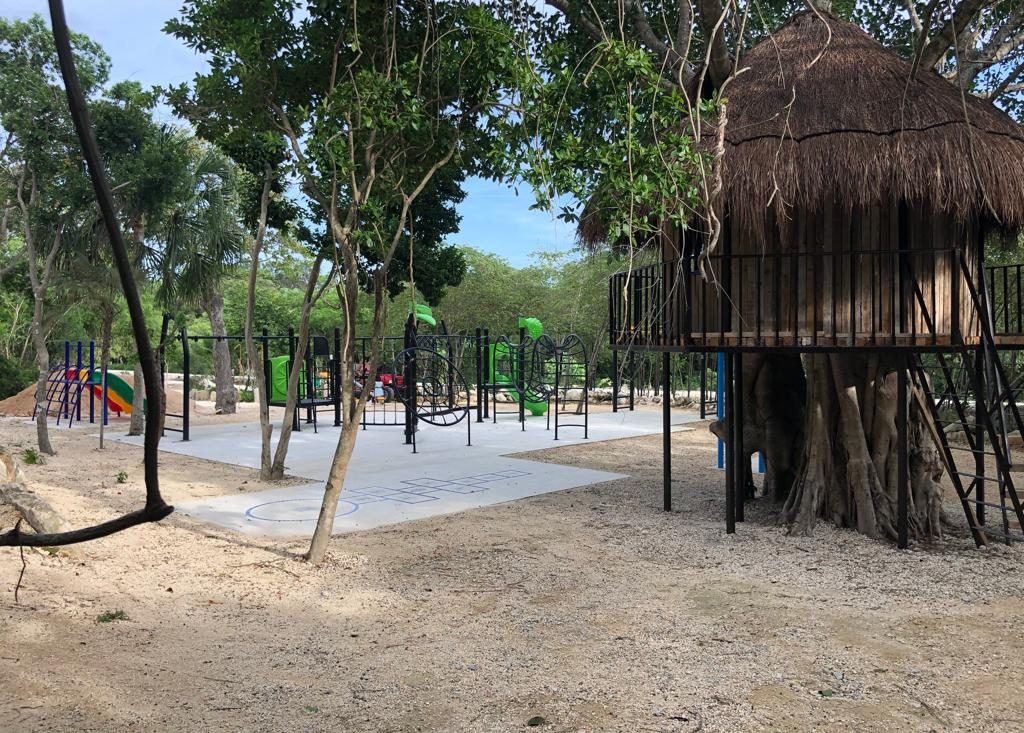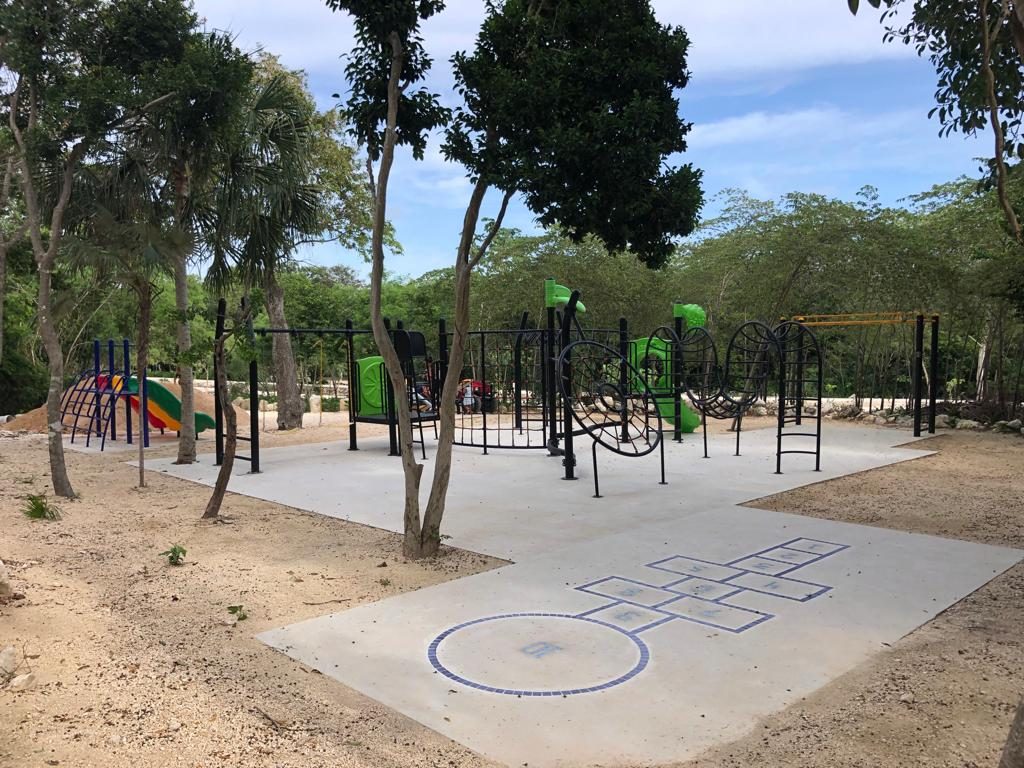 Kid´s Club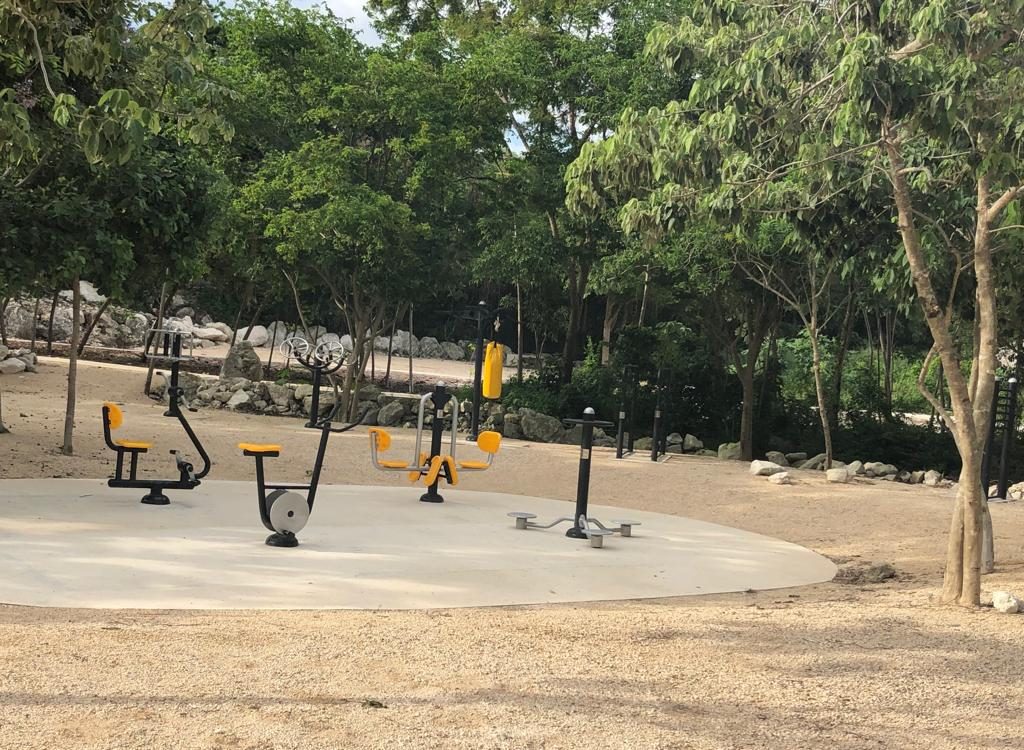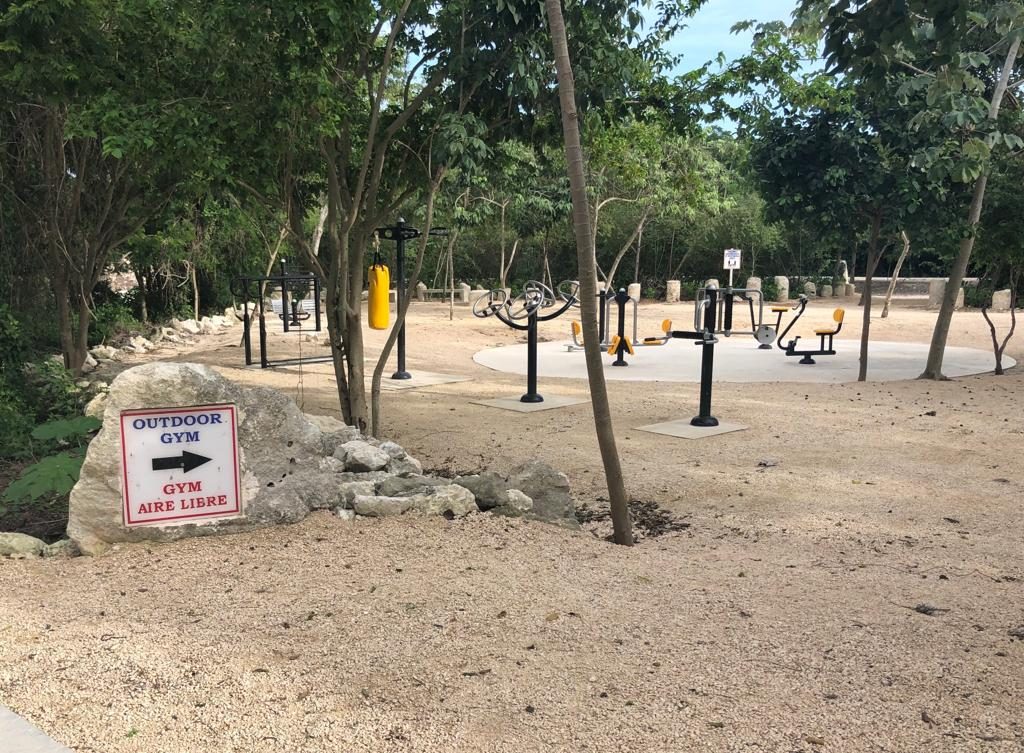 Open Air Gym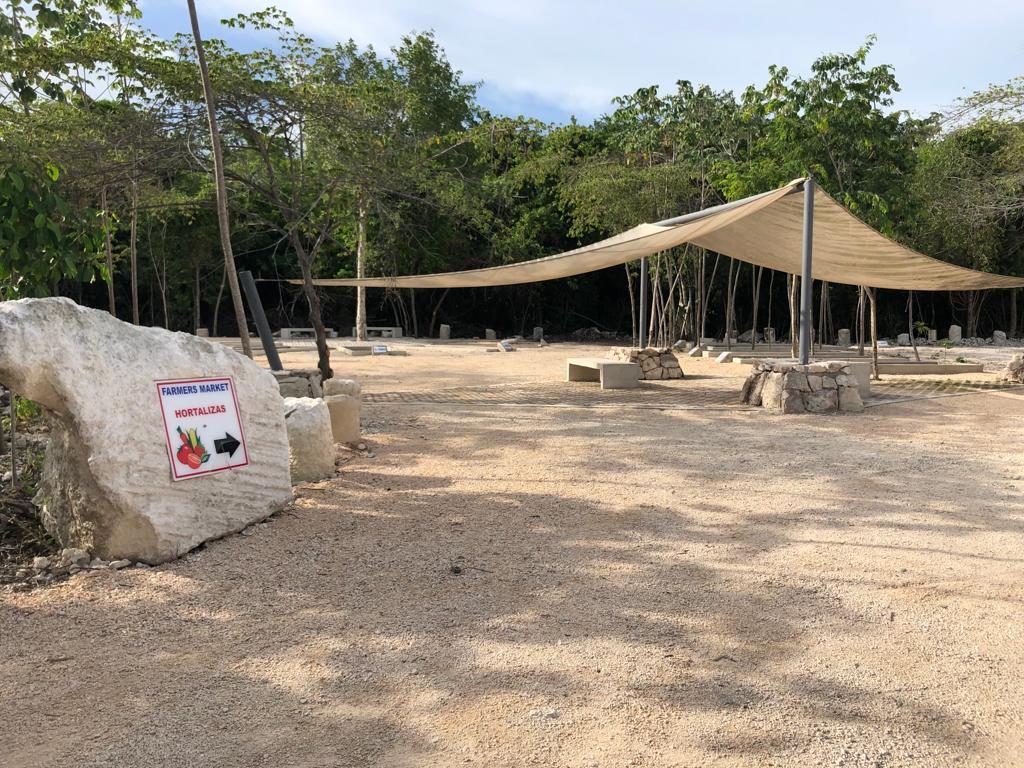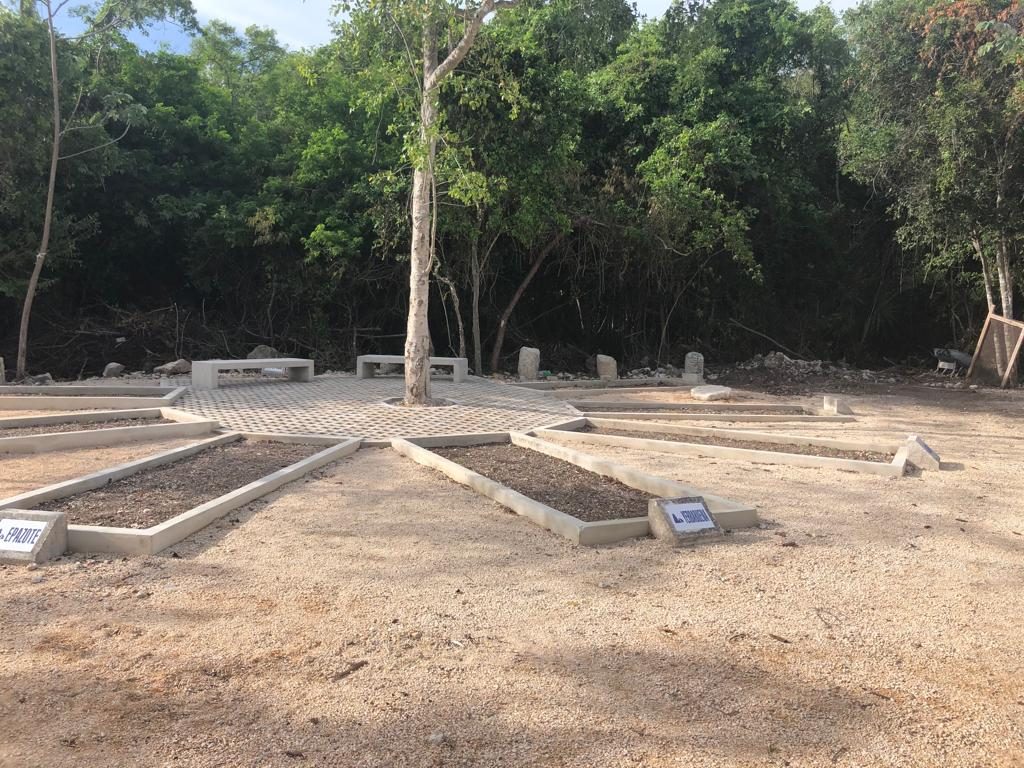 Farmers´ Market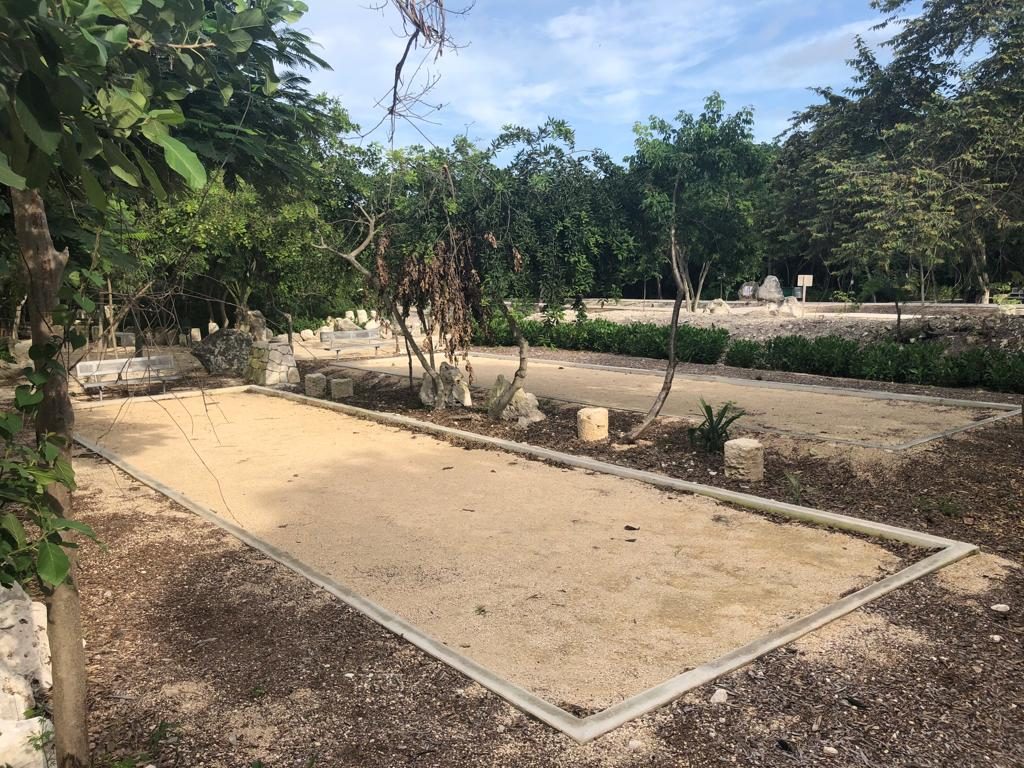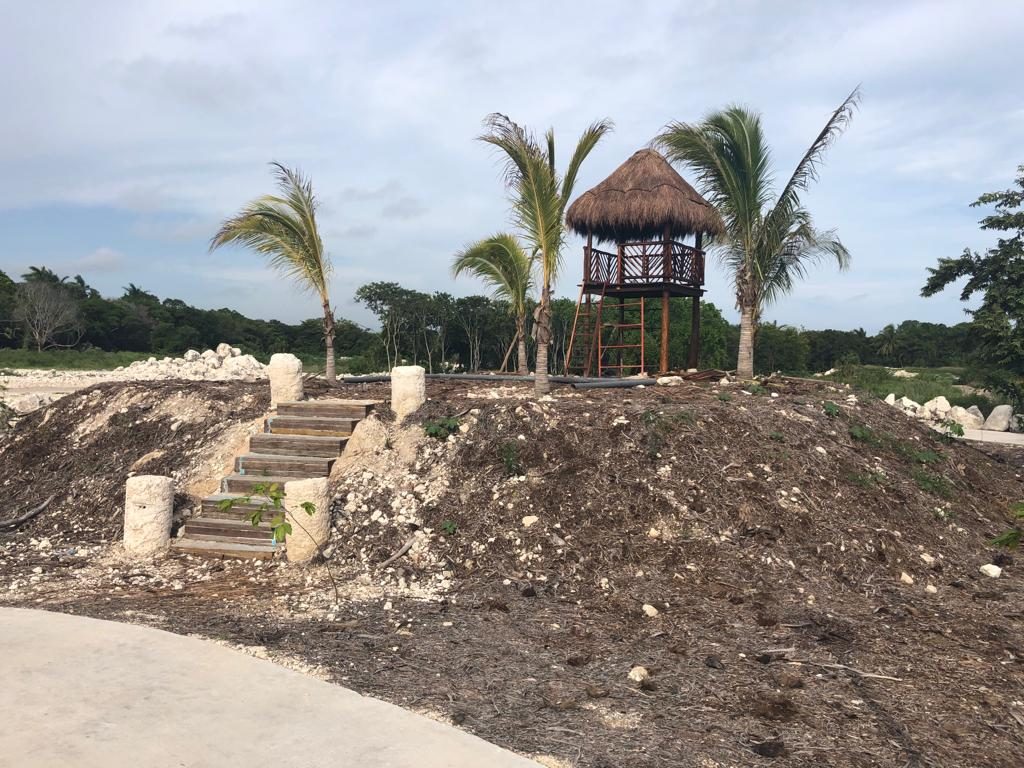 Petanca and Cricket Courts
PA YACHT CLUB AND HOTEL
A new Yacht Club and Hotel is coming up in Phase IV in addition and under coordination with our Beach Club for our enjoyment.
Puerto Aventuras under this alliance between Developer and Covenant is considered a unique independent, unified, secure and valuable destination apart from the changing surrounding environment.