Puerto Aventuras March 17th 2020
The Developer and PA Covenant on a joint effort to inform our Community on the important topic of COVID-19, invites you to attend a presentation including local status today including an explanation on recognizable symptoms, practical prevention measures and instructions on how to proceed.
This presentation will take place on Saturday 21st at 10:00 in an open area located in our BEACH CLUB. Following this presentation an open invitation by PA Covenant will continue in the same place as part of their monthly meetings.
_________________________________________________________________________________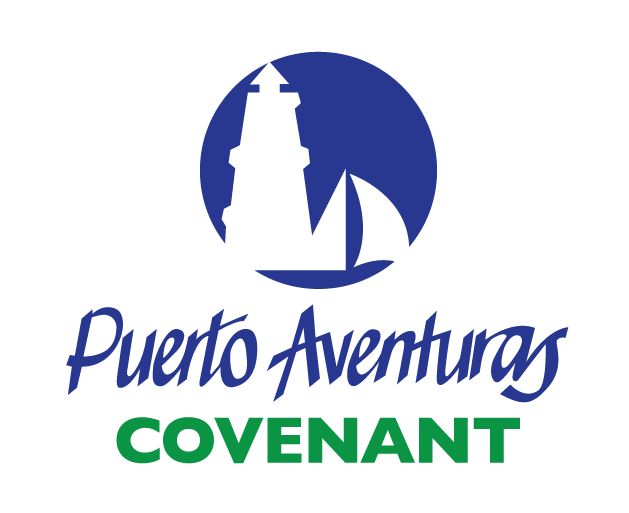 .
.
.
.
.
.
To the Puerto Aventuras Community:
P.A. Covenant, A.C. invites the entire Puerto Aventuras Community to our Information Meeting to be held on Saturday March 21st at 10:00 am at PA Beach Club & Hotel.
Due to health recommendations this meeting will be held in an open area where all attending will be able to avoid direct physical contact.
Looking forward to your presence.
Kind Regards.