POST 162                                                                                                                       Puerto Aventuras July 7th  2021
Our Security Above All
Our security is what makes Puerto Aventuras the most demanded community in the Riviera Maya today. Due to Covid and the large number of tourist visiting the area, all resorts from Cancun to Tulum have applied strict security measures to access requiring an official identification from Owners and Residents, monitoring guests and restricting unwanted visitors. Your ¨PA Passport¨ is the official identification for Puerto Aventuras and beginning July 15th will be required for access.
A person not carrying a ¨PA Passport¨ will necessarily have to prove ownership or rental contract. Regulations are the same for all and not an inconvenience for those who comply.
Guests and Visitors may use the QR code granted by an Owner or Resident.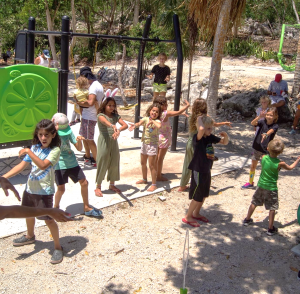 Nobody wants unidentified people walking in their backyard.