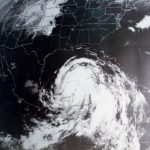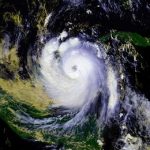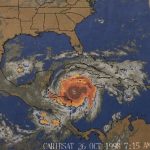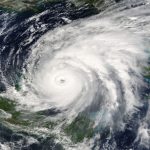 According to Einstein, " it is in crisis that the best of us appears"    …. and such is the case of our Puerto Aventuras community having lived 4 major hurricanes that seriously affected our destination.
Humbly we were witness to the fury of natural forces,   our fragility and the damages done in a few hours time.  But, my most vivid memories go to the people offering bed and shower to the workers restoring electricity,  restaurants serving food to anyone passing by with no charge,  people tying palm trees to their suburbans and standing them straight again,  children  offering cool lemonade, unknown faces sweeping streets and picking up branches and leaves.
I remember it as the moment when the concept of "community"  made a clear appearance for the first time to stay. We worked hand in hand, we identified, and we recognized each other as part of the same community.