November 4th 2019
TO OUR PA COMMUNITY
Principles Never Change…
Autonomy : PA signed agreement with government authorities to self-administrate our Resort.
Integrity / Unity :         PA  Master Plan defined a unified concept with all services and attractions for the benefit of Owners and Residents.
Security : Security is a priority to our Community and begins at our Main Gate.
Privacy : PA is a private residential / touristic development to be enjoyed by its Community.
Rules and Regulations : Boundaries to what you can do are also to what your neighbor can do.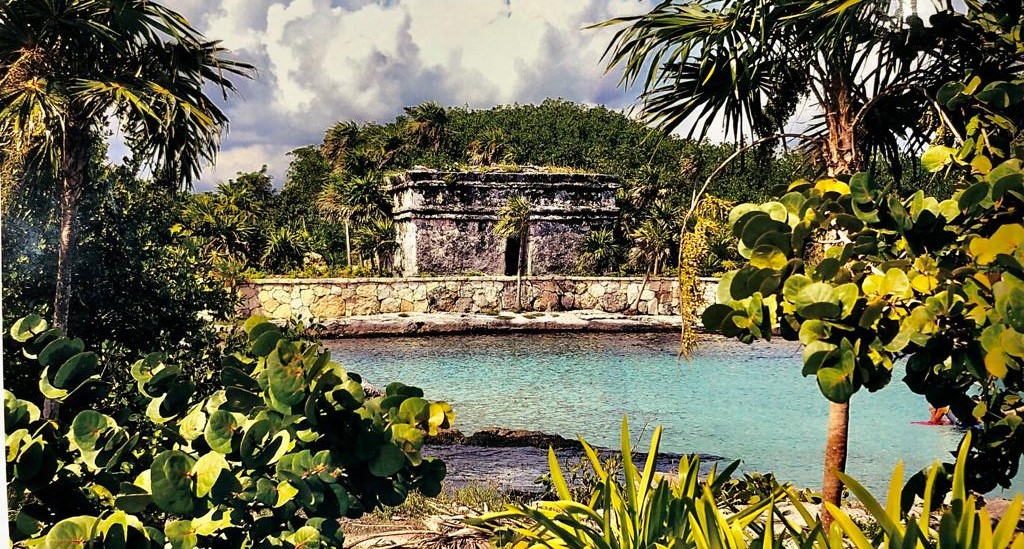 Principles are essential to well-ordered living.