FROM COVENANT:
.
.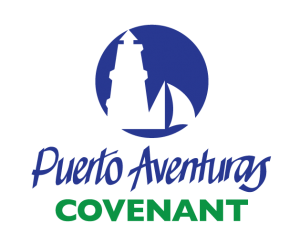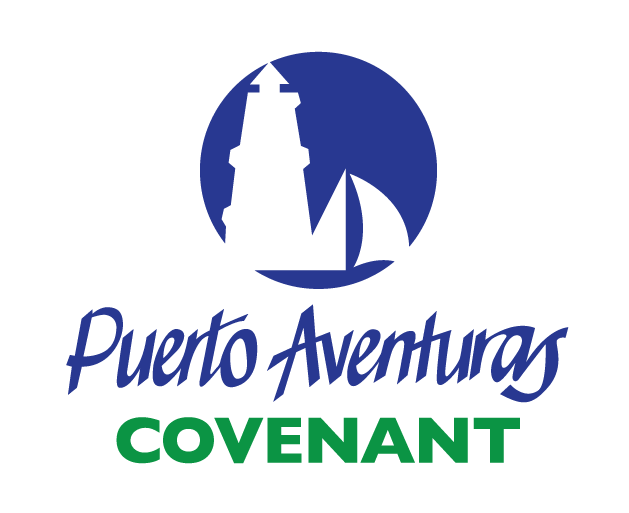 COVENANT ORDINARY ASSEMBLY
14TH OF NOVEMBER
REMINDER
Covenant´s first Ordinary Assembly will be held on November 30th at 10 am at the new PA Beach Club.
The invitation is open to all Owners in our Community interested in the present and future of Puerto Aventuras. Please register at Covenant kiosko in front of PA Beach Club with Alfredo Raz before Thursday November 28th.
The order of the day will include:
Developer Roman Rivera Torres will be present to inform, answer questions and clarify important situations regarding our Community.
I.-President´s Report
a)Facts and Answers to Questions
b)Present Status
c)Future Plans
d)We are ok!
Administrator Oscar Calderon and Tony Schaefer with members of our Community acting as advisors to Covenant will conduct Ordinary Assembly.
II.-Presentation of Administrator´s Financial Report
III.-Designation of the Board of Directors for 2020
Take the opportunity to accept this invitation to find out for yourself and make your own judgments.
PA Covenant
Oscar Calderon Ruiz
Administrator