FROM COVENANT: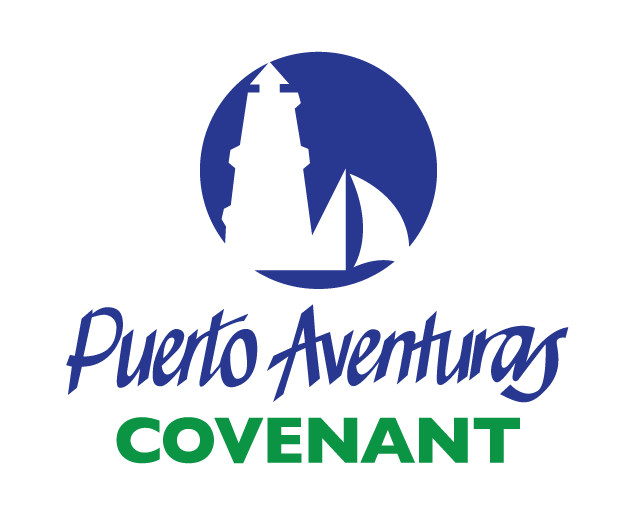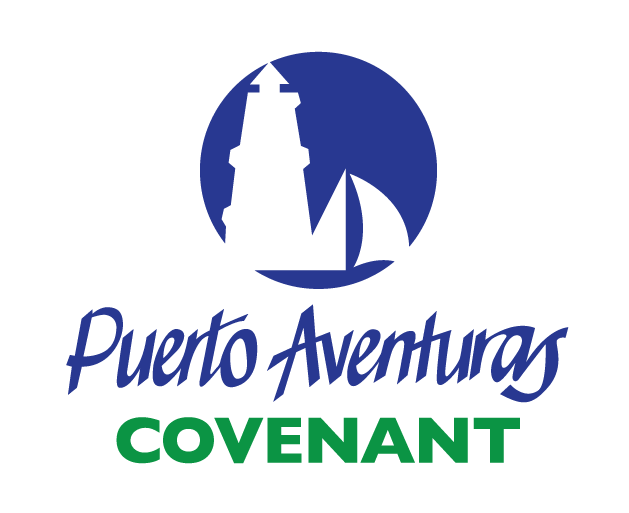 COVENANT ASSEMBLY
30TH NOV 2019
SUMMARY
Fideicomiso Puerto Aventuras as Developer is the only legal representative before government authorities.
Two party collaboration agreement was signed between Municipality and Developer.
Basic principles of Puerto Aventuras will be guaranteed by Developer under assignment with Association.
Puerto Aventuras was born and bought as a Private Residential Resort and will remain so.
Developer assigned operation and administration of resort to PA Covenant Association.
Covenant will operate Resort and be cancelled to fuse into Colonos when new Board of Directors accept and guarantee our principles.
The Developer creates and builds / The Association administrates and operates.
Municipalization can only be done by request of the Developer. Municipalization will not take place.
Main Access Control and Security will remain under Developer to be passed on to Association under new Board of Directors.
PA Passport will be the only official identification and access control for Owners, Residents and Authorized Visitors.
Fees paid to Covenant or Colonos will be recognized as continuous by standing Association in the future.
All basic services today are being operated by Developer through Covenant.