POST 135
Puerto Aventuras November 20th, 2020
PUERTO AVENTURAS
MOVING FORWARD TO 2021
PLAN OF ACTION
Fellow Puerto Aventuras Residents:
As your new Board of Directors, we will be committed to offer the best we have with the best from the Developer with our greatest expectations for our Community and Resort. Our Plan will follow a simple formula: meeting, talking, agreeing and working together. We feel confident that the ongoing activities will function better under two hands, the activities that have been temporarily left aside will come back to life and new ideas will flow generously with more than one head participating.
The Plan was put together considering the experience from past years, the special conditions lived through 2020 and a projection of our expectations for 2021 as a first step towards our future. As Representatives of our Community, you can count on our commitment to pull this through in the most effective way. The measure of reach to accomplish the Plan partially or totally will now depend on the income necessary from new affiliations and collection of fees.
As a practical measure, it was decided to work on the budget approved on an earlier date for Colonos, consider the same fees for all Members and put this plan in action starting with security matters as priority and continuing to include other areas as availability of funds allow.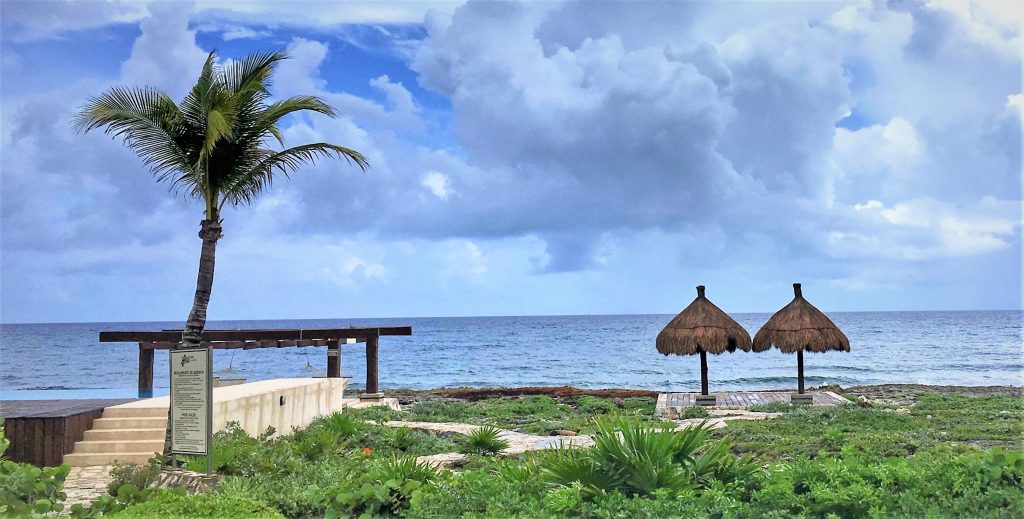 We present a basic list of tasks and activities on our agenda beginning January 2021…