POST 147                                                                                                                          Puerto Aventuras December 14th, 2020
PUERTO AVENTURAS
MOVING FORWARD TO 2021
WEATHERED THE STORM
CALM SEAS AHEAD
Covenant Assembly was held at our Beach Club beginning at 10am and closing at 1pm as forecast. Roman Rivera Torres as Developer gave an optimistic statement on the potential of Puerto Aventuras today in spite of 2020 and the possibilities for a brighter immediate future based on a new attitude.
The Developer thanked the past Board of Directors headed by Tony Schaefer, Adriana Carabias and Jean Luc Nahon for their loyal attitude during difficult times and under extreme limitations.
Warmest welcome was expressed to the new Board for volunteering to place their expertise in reinstating peace and certitude to Puerto Aventuras while putting together new projects to make it a better place for our Community.
Marc Pujol new elected President to Covenant shared a personal story to explain why this position will be a priority to him and his family, holding the key for peace based on working hand in hand with the developer he described the philosophy behind his plan for 2021 as well as a detailed list of the projects to be pursued.
We received a very clear explanation from our new treasurer Thierry Defauw on the finances of both Associations today Colonos and Covenant and explained the need to cancel duplicity and help the best one grow, he went on to explain his politics towards the administration of Covenant for the coming year and emphasized the effort to be made in gaining affiliations to create the necessary income that will make all plans possible.
Based on a failed attempt between Colonos and Covenant to accomplish unity by electing a mixed Board, the Developer in agreement with the new Board determined not to recognize Colonos Association beginning today and to waste one more valuable minute in negotiations applying their time and efforts to build Puerto Aventuras according to the plans previously described.
The Developer closed the meeting by assuring certitude that Puerto Aventuras will go on and under this new team the accomplishments for 2021 will surpass all expectations. He asked all present to leave this meeting believing in Puerto Aventuras.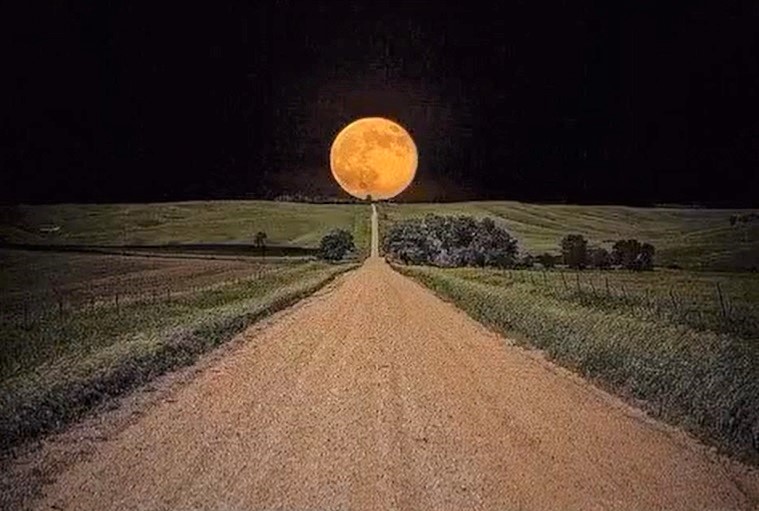 Note: Before the Ordinary Assembly, the Board inaugurated Covenant´s new offices to serve our Community and receive new affiliations.