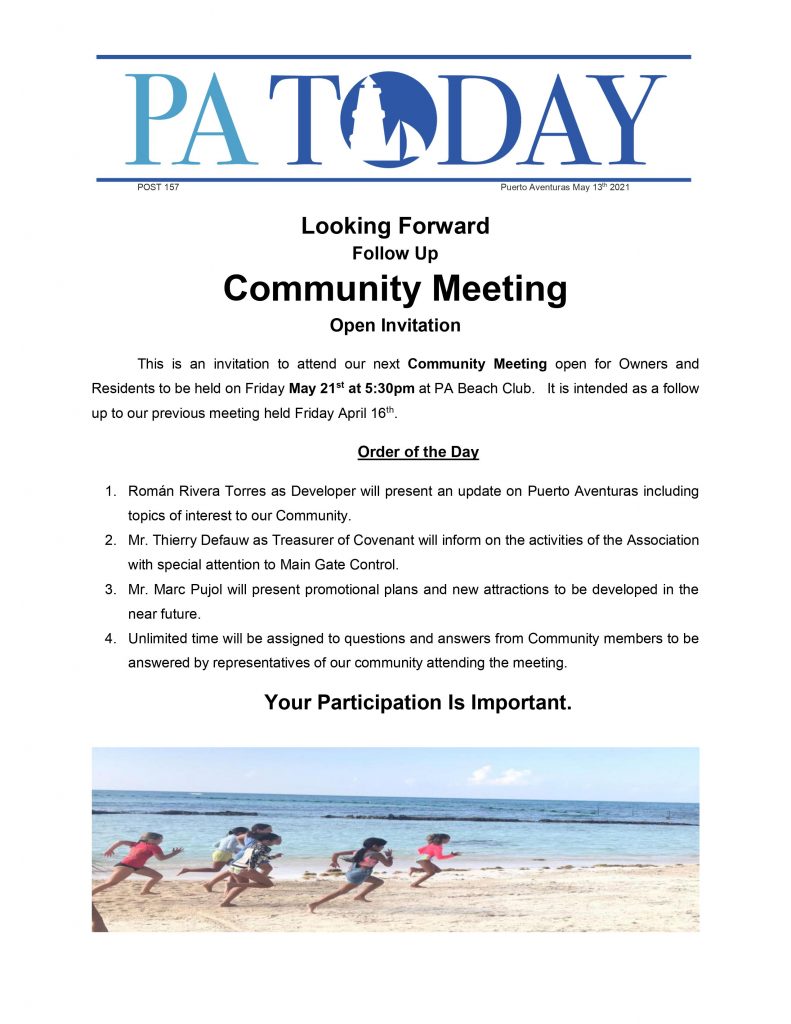 For those who prefer virtual participation below is the Zoom link:
1. The link to join is: https://zoom.us/j/99332292818
2. The meeting is on Friday 21st of May 2021 at 17:30 hrs Q.Roo (we recommend joining the meeting at 17:15 to familiarize yourself with the format and solve any technical difficulty.
3. Please join with your name, if you cannot do this, please send this information in the chat and a technician will help you.
4. When you join you will be able to see the speaker, the shared screen and be able to use the chat (since it is a webinar you will not have access to the camera or microphone).
5.  The chat will be open during the entire meeting for you to write your questions, which will be answered at the end of the meeting.