ANSWERS TO QUESTIONS
COVENANT
COMMUNITY ASSOCIATION
What is the purpose of COVENANT ?
Covenant means alliance supporting original formula of Developer – Association it was formed as a new association for the community to take over obligations separating from Association.
Covenant was not formed to divide. The division was already a sad reality.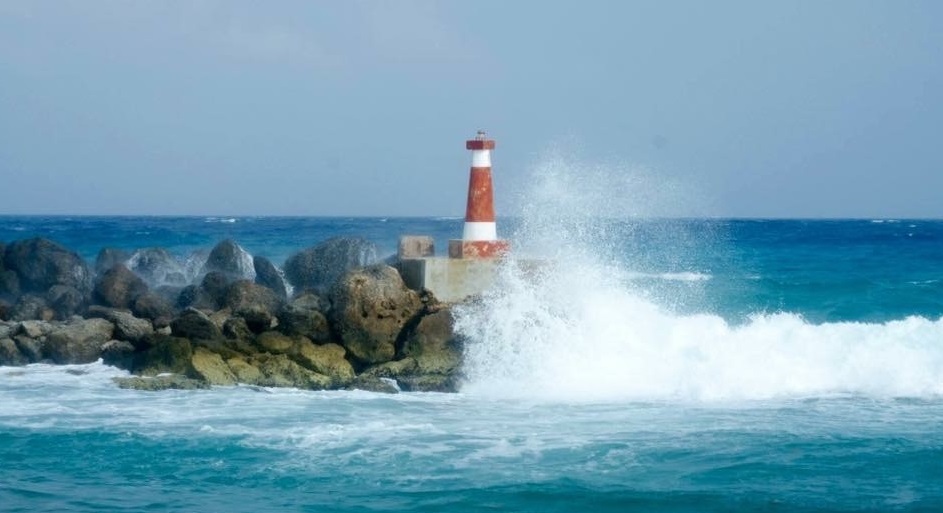 Phase IV had not been accepted, Marina, golf, hotel, beach club and school resigned for not receiving support condominium Chac Hal Al and a list of residents had resigned for similar reasons.
With the purpose of maintaining the parts separating in unity, Covenant was formed to hold them together.
Covenant will be temporarily responsible for main access and attending to needs of those who separated. Covenant is meant as a temporary measure until Association has new Board and complies with our principles
The Association continues to be a necessary and convenient ingredient in the formula.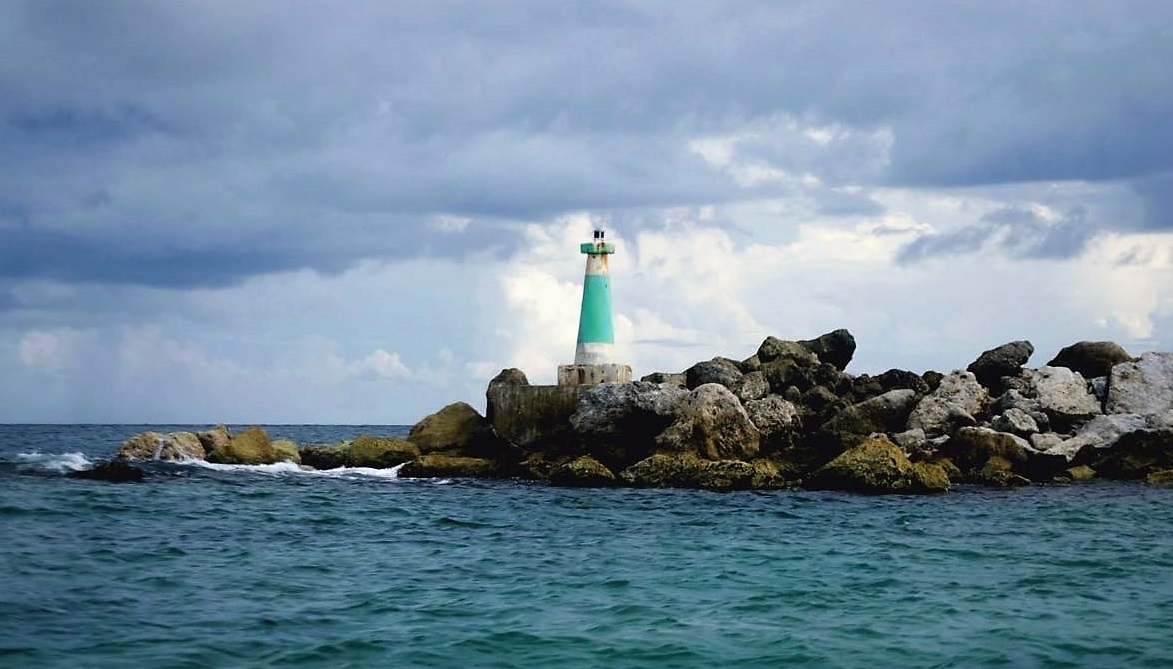 The Association will never disappear, a change is required to regain our principles and work with developer.
The Association belongs to the community.
The Association owns offices, land, vehicles and equipment.
Covenant will merge and disappear to reestablish a strong accepted Association.
Puerto Aventuras will come back in track to the resort we identified with and elected.